Hey all,
This is the last of the Red Carpet Lacquers I have for review and I am hopelessly in love with it.
Don't forget you can click the pictures to make them bigger :)
Zoinks! is a green and brown glitter set in a clear base. Zoinks! was inspired by shaggy from Scooby doo! You all know I love Scooby doo (nail art
HERE
)
This is Christmas in a bottle!! If I had to go to a Christmas party tomorrow ( It'd be weird in July but I'd make it work) this is the polish I would jump for. From the three Red Carpet Lacquers I have reviewed, this is the one I would highlight as the one to get immediately! It is so versatile and just a staple polish in everyone's collection.
I didn't want to take this off. I love green polish, especially dark forest greens, so a dark green glitter is better than gold to me!
As always from left to right:
Index-4 coats Zoinks!
Middle- Three coats Zoinks!
Ring- 2 coats Zoinks!
Pinky- 1 coat Zoinks!
Zoinks! is fairly opaque after three coats. You might get the odd bald spot but all you have to do is dab a bit on and it's covered.
Now onto to the mani!
I used Catrice Run Forest Run as a base colour with an accent nail of Miss Sporty Red Tango. I only used the one coat of Red Carpet Lacquer Zoinks! on top. So festive! I love it!
This is one glitter polish that I would gladly wear on it's own without a base colour but I do love it as a topper too. It adds something special to the manicure.
Here I decided yo build up the glitter a bit more!
Zoinks! is just so pretty and sparkly and I just wanted to keep adding more and more layers to intensify the glitter.
Application was just like Buttercup and Toula- Very easy polish to work with although the a bit thicker than normal.
We have been having the worst weather here (no surprise really!) so I couldn't get any pictures in direct sunlight but in fairness you can see the beauty of this polish even in the dullest of days.
You can find Jaime and Red Carpet Lacquer on
Facebook
,
Etsy
and
Blogger
. I have just caught a glimpse at her recent post and it seems there is a full Scooby Doo themed collection being released!! The minute my no buy ends Jinkies and Lets split up gang will be bought :P
What more can I say about Zoinks! except.....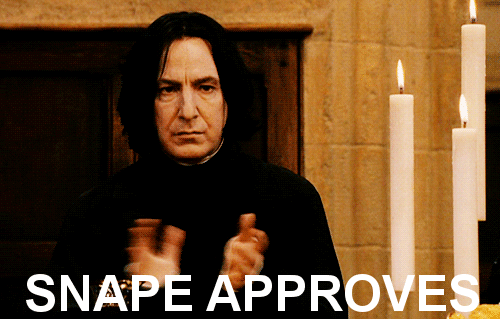 Cuti-CLUE-les
**polish in this post was provided for review**
Red Carpet Lacquer Swatches: